Search Engine Optimization (SEO)
Get more business by getting found on search engines
Search Engine Optimization (SEO)
Search Engine Optimization for Local Businesses
Do Search Engines know what your site is about?
Is your website optimized to come up when people search for the problems that your company Expertly solves? SEO is the art of uncovering just HOW people are using search engines to find solutions to the problems that YOU solve, positioning your site to prove your Expertise by providing valuable content, then converting these visitors into leads!

On Page Optimization
Understanding the terms that potential visitors use to describe "that thing you do" (your Expert Services), propagating these terms strategically throughout your site, and ensuring that all the technical items are in place (the tech-y things Google and the other search engines require) are the crucial first steps in SEO.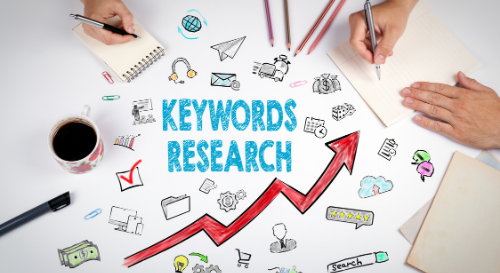 "Do you understand the words that are coming out of my mouth?" Learning the difference between 'keyword+city-name' and 'city-name+keyword' can be the difference of 2x to 5x in search volume – and this can differ from market to market! We learn through big data, how people actually talk about the service you offer.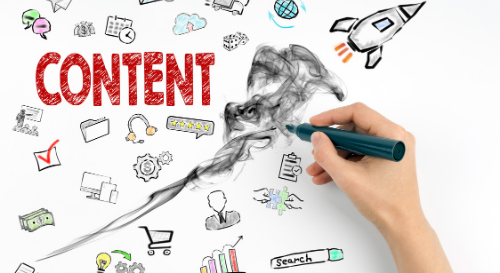 After Keyword Research, we write content to make your site speak to YOUR customers. Let us work with you to write and implement page titles, descriptions and headers that tell both potential clients and the search engines exactly why you're the Expert they need to handle their needs.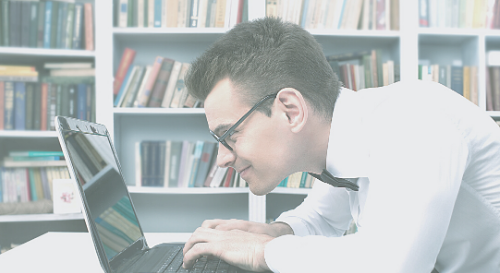 This is where the team geeks-out a little bit… okay fine we geek-out HARD here!
All the good copy in the world is worthless if the search engines can't read it. Our team works to optimize your site to fix any tech issues, so your site gets the Expert Status you deserve.
Want to see how your site compares to the competition?
If you want to see who the 'big dog' is in your local market, or if you simply want affirmation that you're already the best (Mirror, mirror on the wall?)… reach out for your Expert Status SEO Analysis today. Just click 'Get Started Now', take our brief marketing audit and then you'll be able
to schedule a FREE, 20-minute no obligation call with our team to review your results!